Our Features
Check out dedicated courses that helped 1000s of aspirants in previous years
You can compare our prelims courses & features here. Our prelims series are popular for its quality & effectiveness in real examination in 2016 & 2017.
Why Choose Us
Let us do all things for you
Our expert team is available 24 hours/7 Days for instant support. The maximum waiting time is less than 10 minutes in any issues.
All India tests are beneficial to compete with aspirants around India right from home. Never restrict your scope to friends or within an institution.
You wont get even DAILY ANSWER REVIEW anywhere else. But our team is strong enough to offer you the same faster upto 60 minutes.
All round development as per upsc expectation is assured in journey with us. Daily review, performance analysis & much more moving in an integrated manner is our specialty.
Our priority is always to reach you at lowest possible free with most advanced features. All our courses comes at nominal fees comparing to the features offered.
No need to travel daily to institutes & back to home for test series and guidance.We delivers everything right on your study table.
OUR FACTS
Some Numbers that Speaks
Popular courses
Try our most enrolled popular courses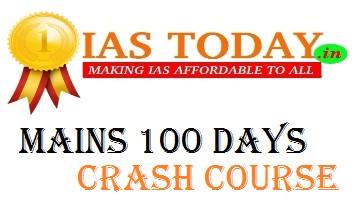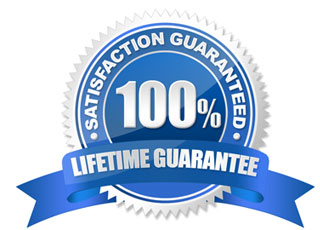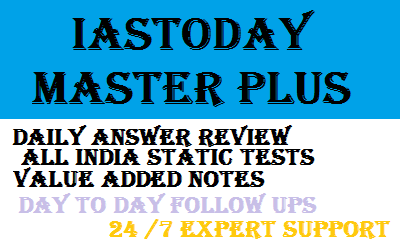 WHAT TOPPERS SAY ABOUT !
Durishetty Anudeep -AIR 1 (2017)
My most crucial change in strategy this time was answer writing.I took 4 years to realize the importance of answer writing. Its almost 70% of game in mains.
AGAM JAIN -AIR 133 (2015)
Writing skill is the key to unlock UPSC MAINS from my experience.Getting answers reviewed is equally important & this MASTER initiative with daily answer review is applaudable as it helps a lot of aspirants.Im glad to be a part of it & I appreciate the dedication of team IASTODAY
error:
Don\\\\\\\\\\\\\\\'t Copy!! Share with friends..Sharing is caring.